Professional cleaning of your work environment
Offices and industrial spaces offer a particular challenge in terms of cleaning. We use high-pressure cleaners and other professional equipment to remove the tiniest dirt particles and maintain your machinery or offices in optimum condition.
Looking for a professional and efficient cleaning crew? Benelux Multiservices is the right place for you. Contact us for more information.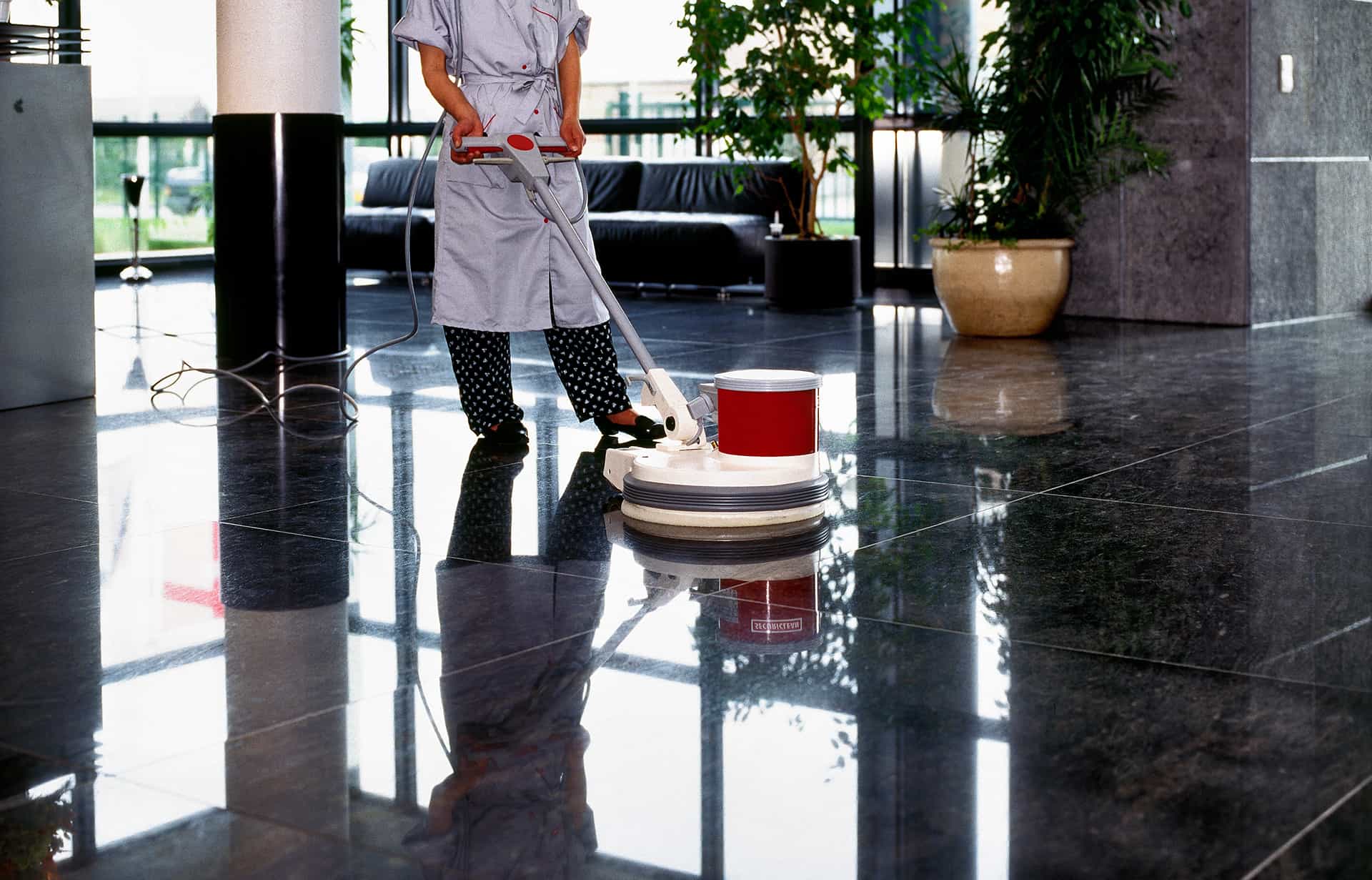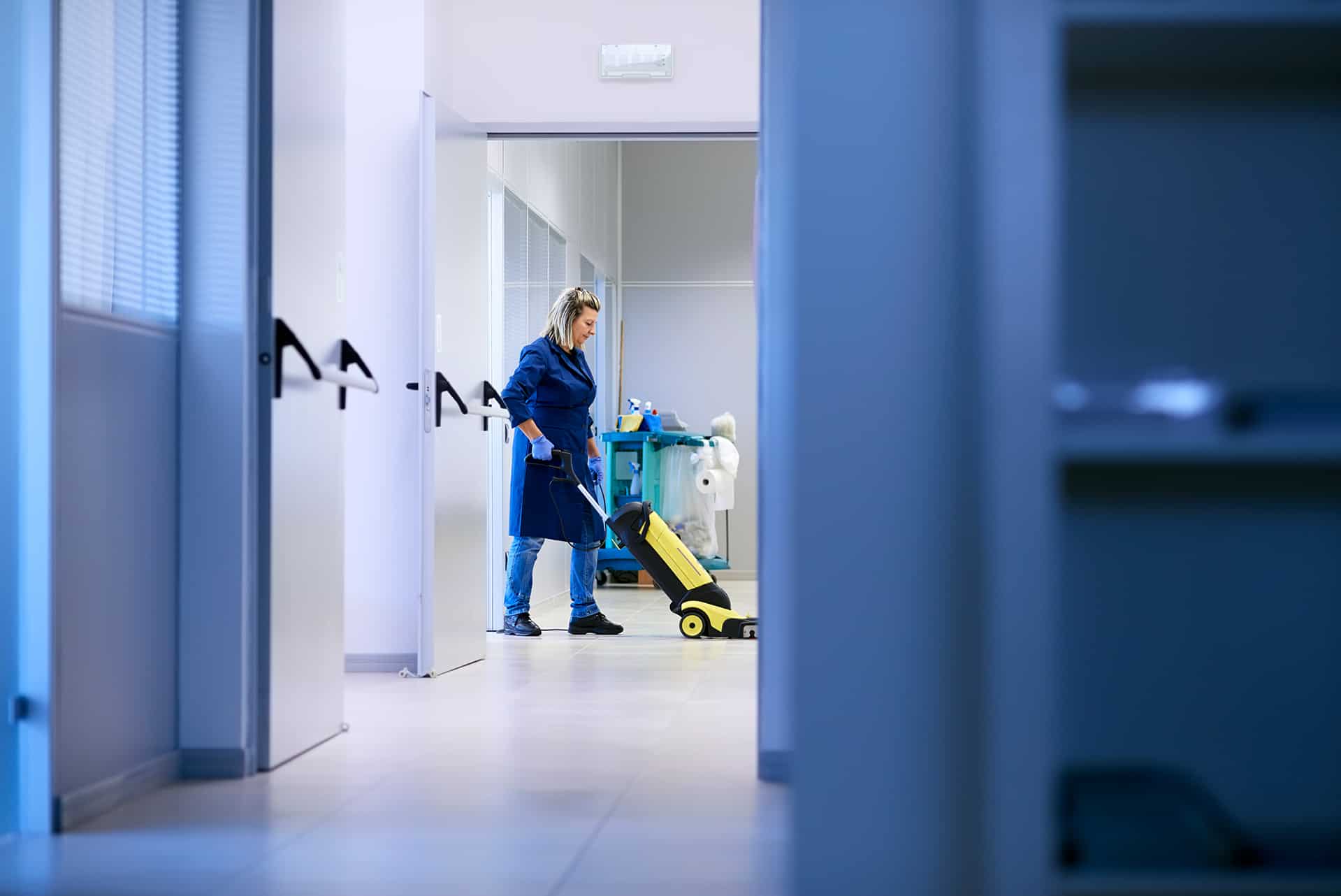 Bredastraat 114 , 2060 Antwerpen