Leave the management of your warehouse to us and everything will run smoothly.
Benelux Multiservices takes on the long-term management of your warehouse or logistics area. Our people skillfully manoeuvre forklifts, reach trucks and order pickers to bring the right load to the right place.
Together with you, we look for the most efficient method to optimise the logistical processes of your warehouse.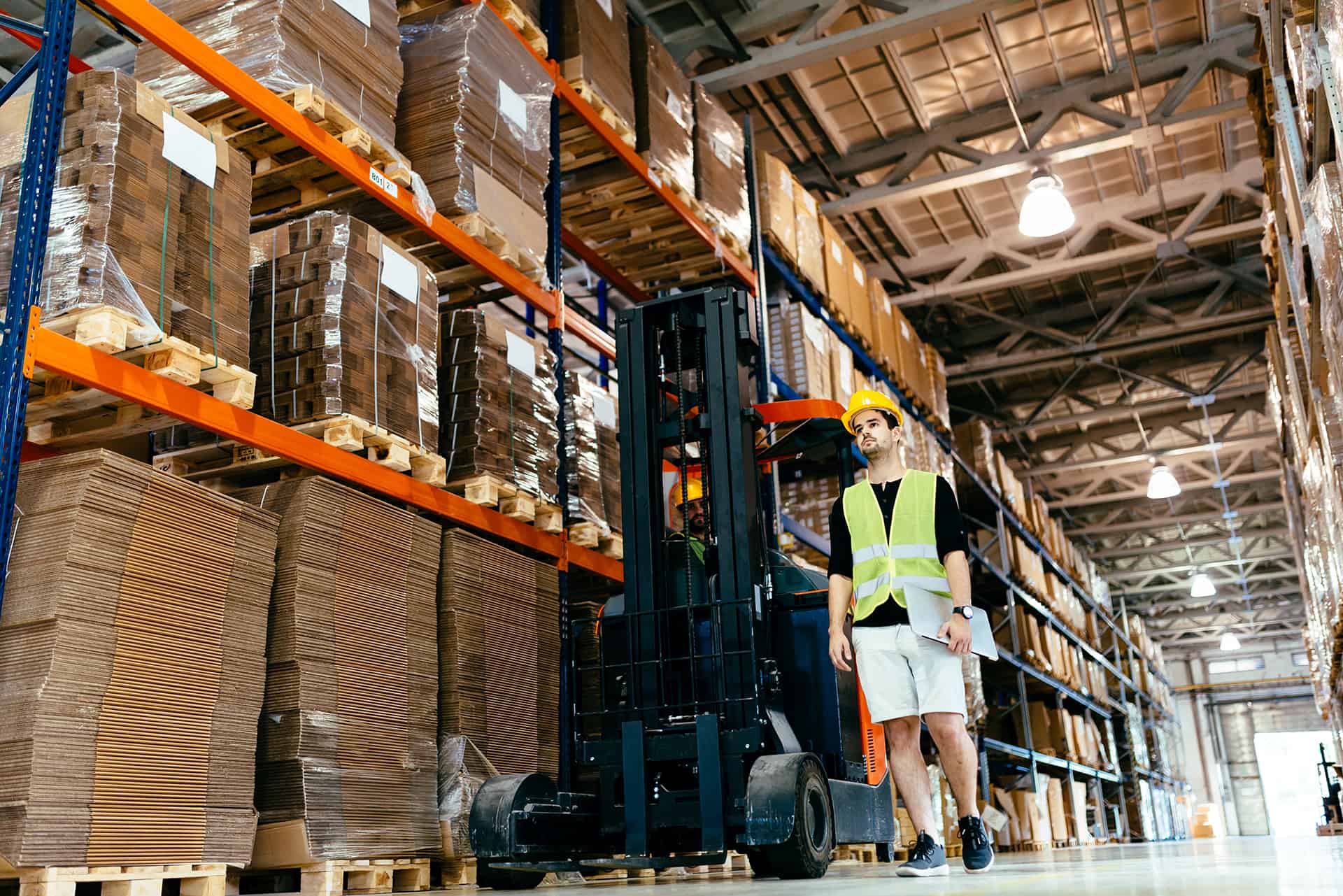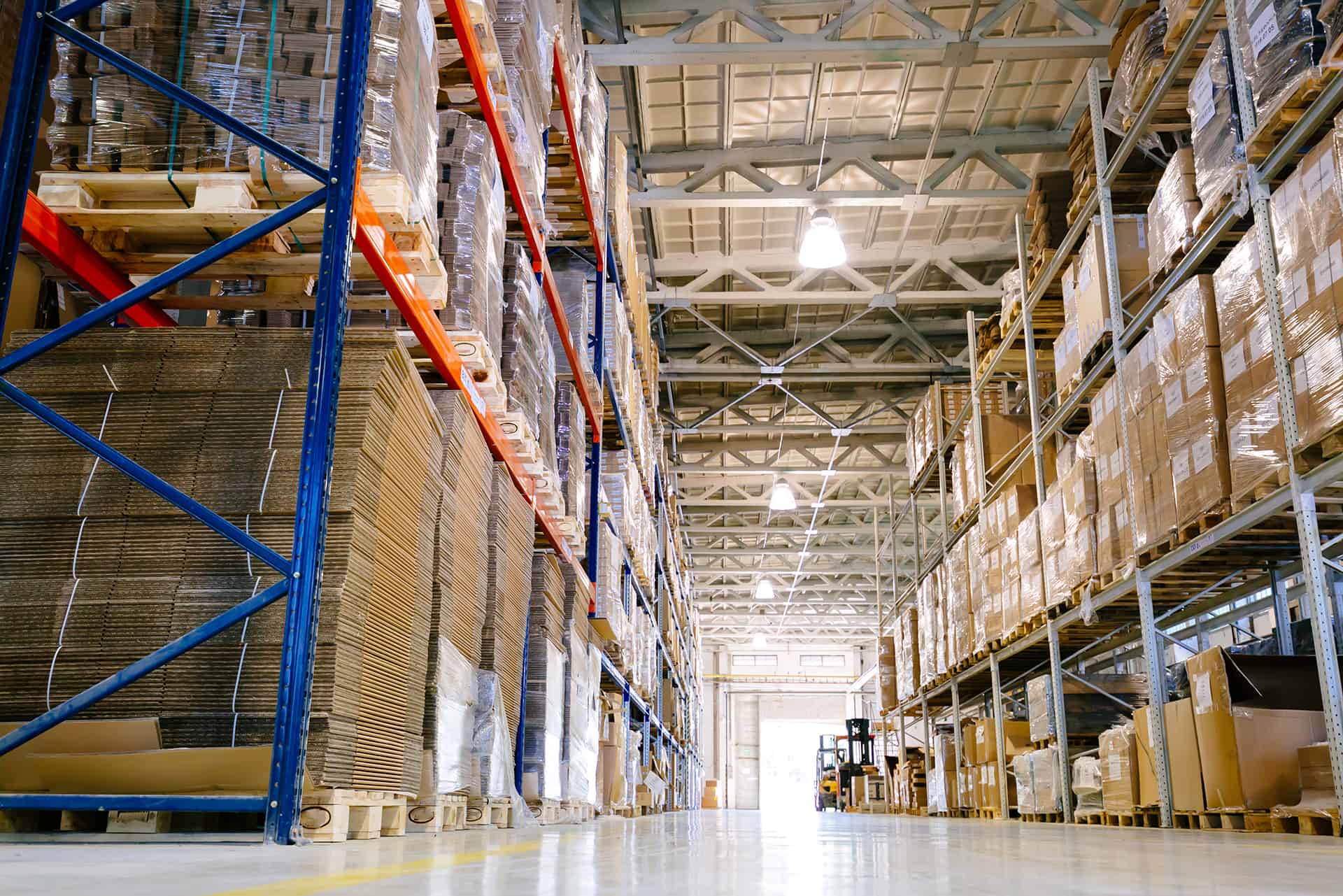 Bredastraat 114 , 2060 Antwerpen