Correct and hygienic packaging and labelling of food products.
About packaging & labelling
Our people are trained for efficient packaging of products on industrial conveyor belts. The strictest hygiene standards are applicable in these conditions. Benelux Multiservices also provides the packaged products with the correct labels.
Are you looking for qualified workers for the packaging and labelling of your products? Get in touch and we will discuss the possibilities.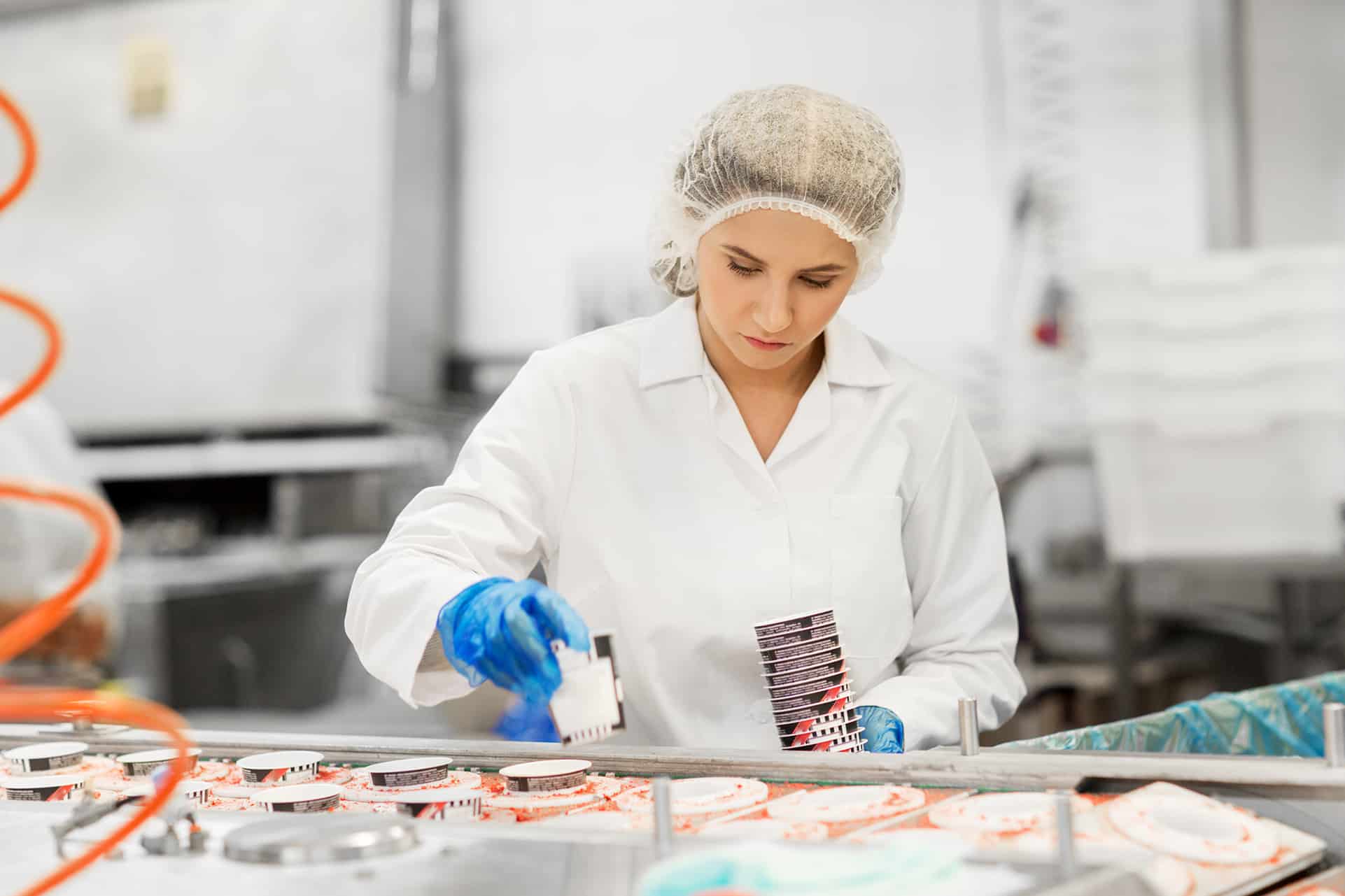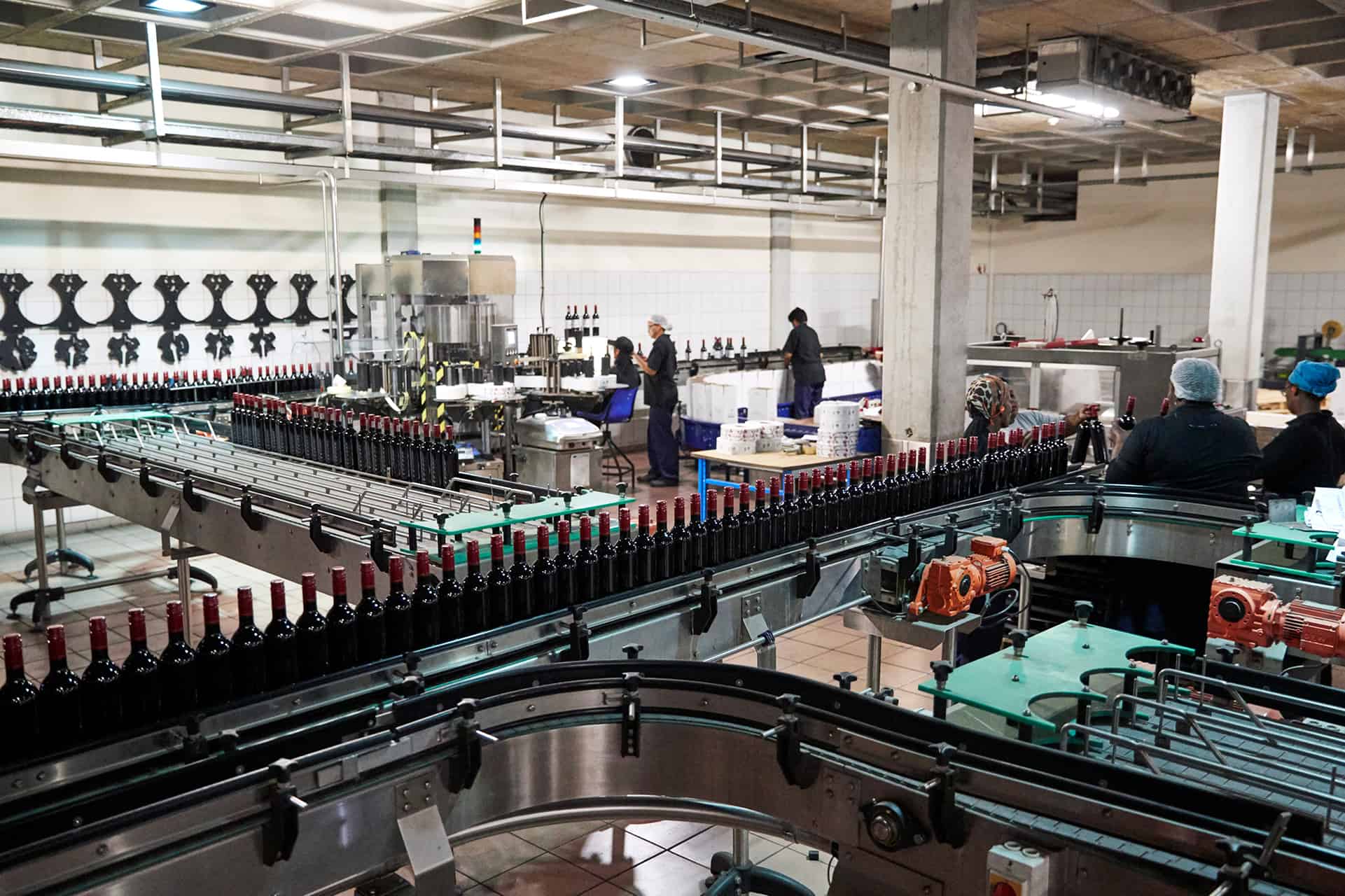 Bredastraat 114 , 2060 Antwerpen