Safe and efficient scaffolding for a variety of projects.
We erect our scaffolding mainly in the petrochemical industry. Our scaffolds are installed by a team of professional and trained workers. Stability and safety are crucial when it comes to working at heights, which is why Benelux Multiservices gives absolute priority to these parameters. Thanks to our SCC** certificate, we can work in a wide variety of settings.
Do you need scaffolding? Contact us and we will arrange a meeting as soon as possible to discuss the design and the structure.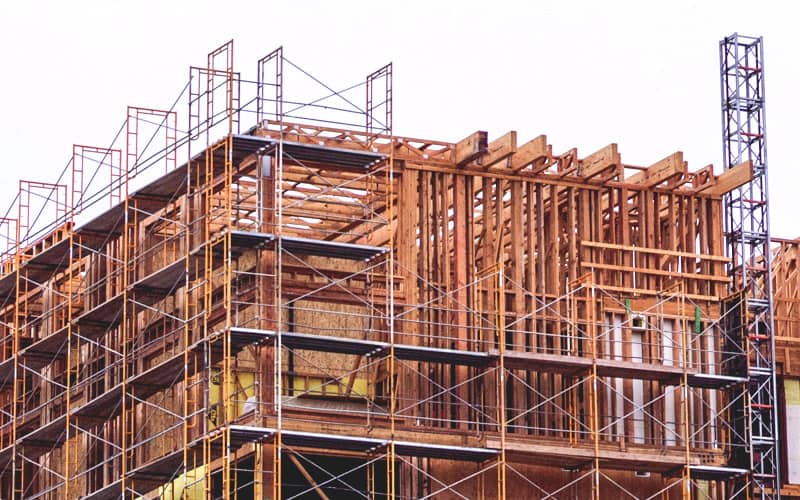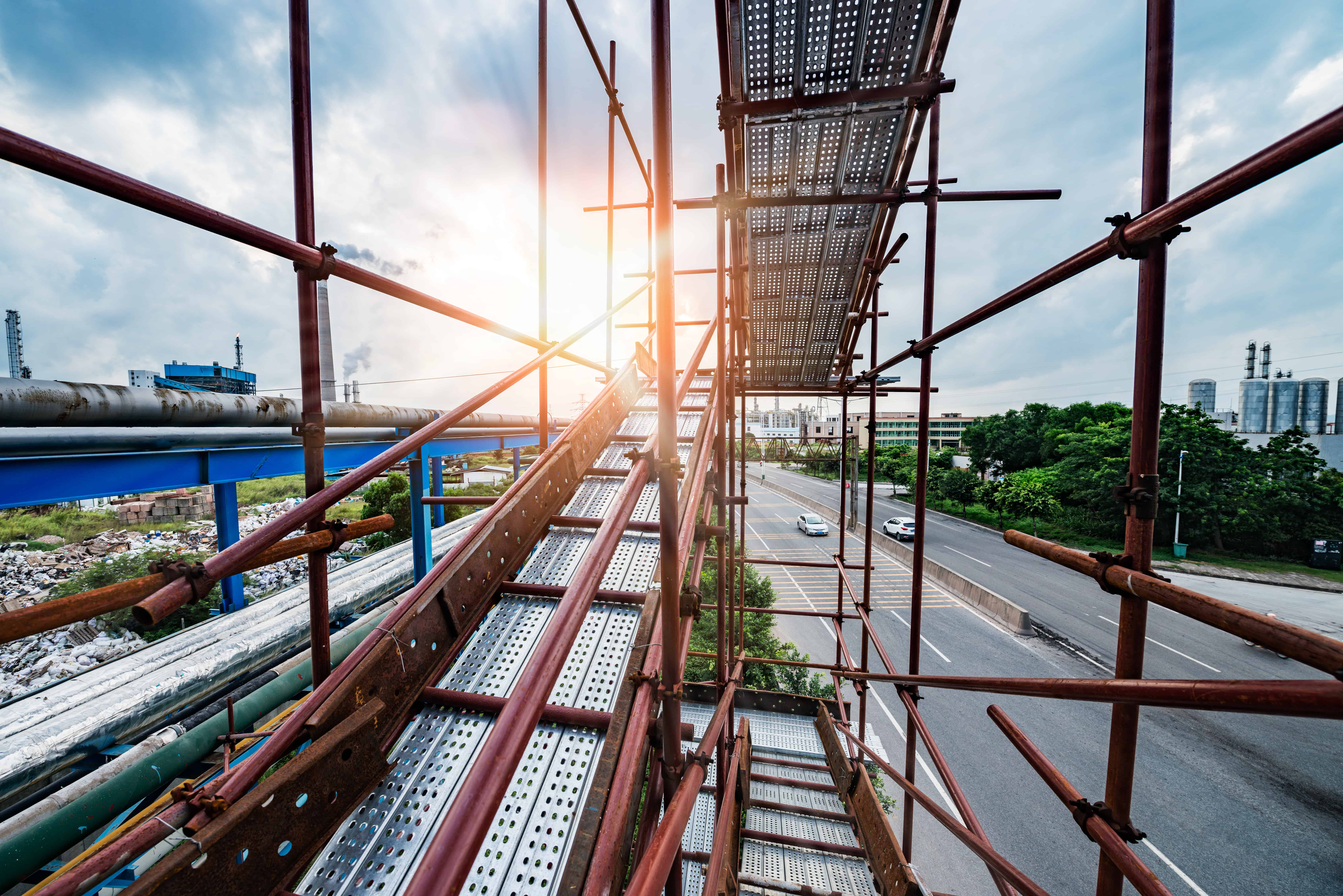 Bredastraat 114 , 2060 Antwerpen