Benelux Multiservices Foundation
Benelux Multiservices voorziet en beheert een eigen foundation waar alle afdelingen uit de groep jaarlijks een bijdrage aan leveren. Tevens voorziet deze foundation jaarlijks een activiteit om ook opdrachtgevers en partners/leveranciers hierbij te betrekken. Deze foundation richt zich op het bevorderen van tewerkstelling en het bieden van (uitzonderlijke) kansen aan laaggeschoolde (toekomstige) arbeiders. Dit kunnen zowel studieprojecten zijn als de individuele ondersteuning van arbeiders of projecten die hiermee geassocieerd zijn of eenzelfde doel nastreven.
Heeft u zelf een project of een goed idee?
Of gewoon een gezonde interesse in deze activiteiten en/of steun?
Mail ons op foundation@beneluxms.be
Of bel ons op +32 3 233 53 10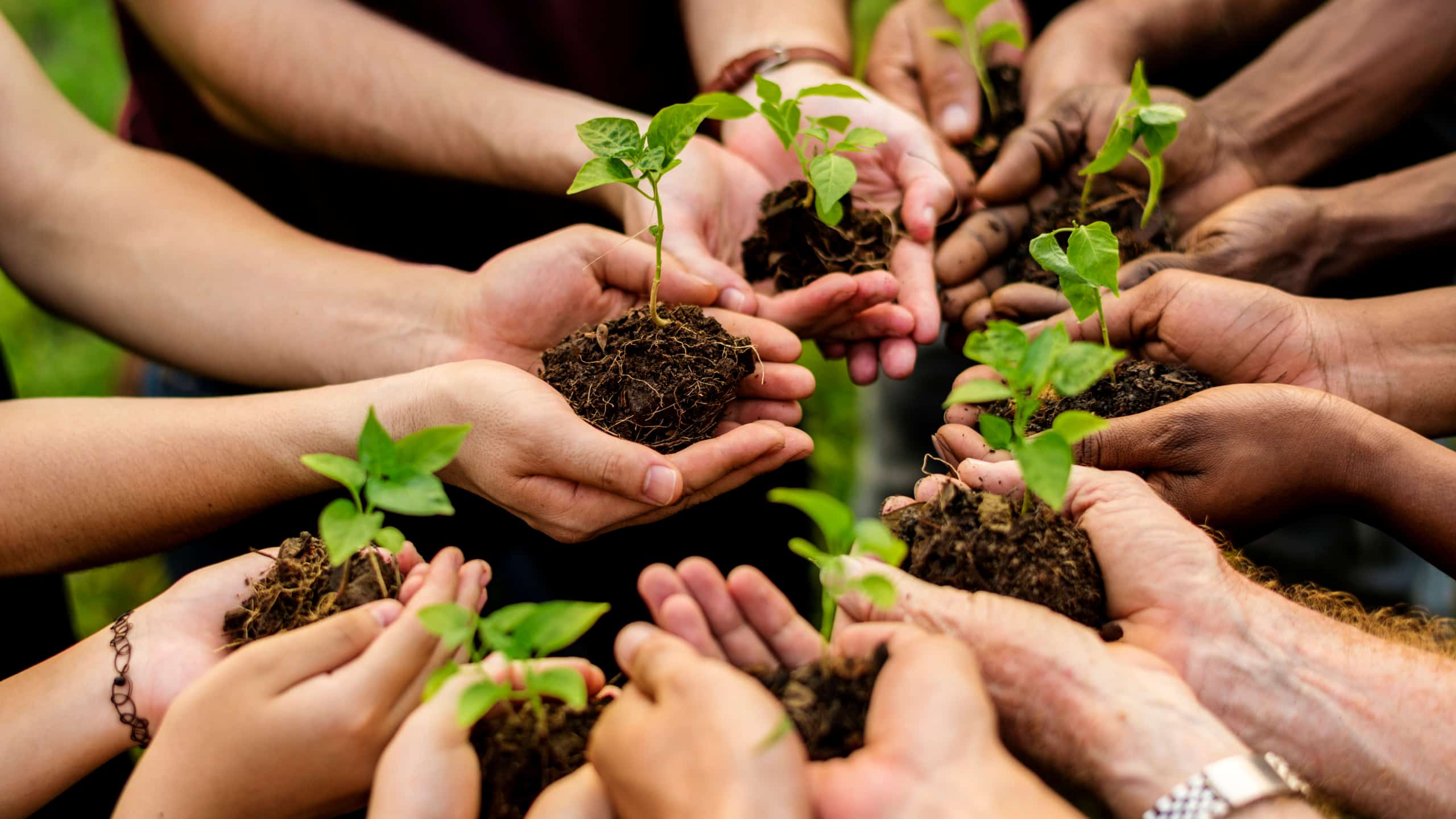 Benelux Multiservices Foundation
Bredastraat 114 te 2060 Antwerpen